Last week the United States officially applied the label of Transnational Criminal Organization to the Wagner Group, a Russian-backed private military contracting (PMC) firm led by Yevgeniy Prigozhin. This designation gives the Biden administration, through the US Treasury, tools to hinder this PMC's ongoing war crimes in Ukraine on behalf of the Moscow regime.

If the name Prigozhin sounds familiar, that's likely because he was also behind the Internet Research Agency, the Russian-backed effort to manipulate US elections for more than half a decade ending in 2020. Yes, that includes the 2016 Presidential Election. In November 2022, Prigozhin admitted to this interference and promised to continue it.

Carrying out terrorism in Ukraine since 2014, and with a presence in Syria and several African nations, Wagner has taken on an almost mythical status in recent months among members of the western news media and across Russian-influenced social media channels. Through various outrageous stunts, well-timed quotes, and the approval of at least one publicly released execution, the group's formerly discreet leader has taken on a public-facing role as the would-be savior of Russia's failed war against Ukraine. Some pundits have speculated that Yevgeniy Prigozhin could even challenge for Kremlin supremacy when the dictator Putin is dead or deposed.

Despite the mythos being built around both Wagner and Prigozhin on the ground in Ukraine, both Ukraine and the United States understand Wagner for what it is: a terrorist gang. Far from the mythical savior of Russia, Wagner has claimed hollow battlefield victories and wasted tremendous amounts of Russian weapons, resources, and lives while being systematically outmaneuvered, out-strategized, and regularly defeated by the Armed Forces of Ukraine.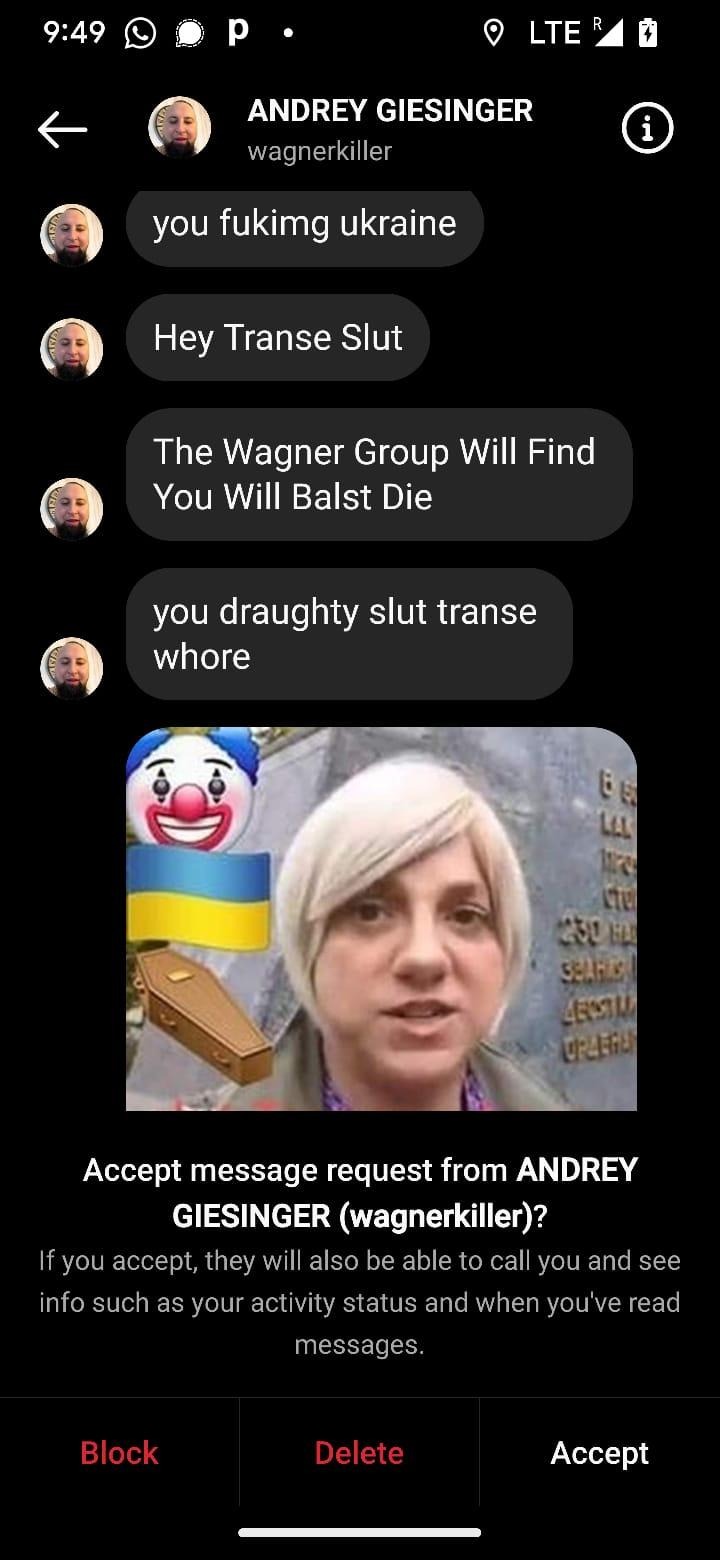 (The author has received direct threats from members of Wagner)

This reality has been exposed recently on multiple occasions by Ukraine's Ministry of Defense officials.

Defense Minister Oleksii Reznikov pointed out just a few weeks ago that internal problems among Russian military leaders resulted from "conflict between Mr. Prigozhin and the armed forces of the Russian Federation."

And regarding Wagner's supposed success in the area of Soledar, Hanna Maliar, Ukraine's Deputy Defense Minister, was blunt, "The approaches to our positions are simply strewn with the bodies of dead enemy fighters." Wagner needs to reassess its definition of combat success.

As for Prigozhin's actual leadership and acumen in the war zone, Andrii Yusov, a representative for the Ukrainian MOD's intelligence branch, offered this revealing assessment, "Prigozhin's key function is media and politics. He doesn't directly lead combat units, doesn't run the headquarters. His task is financing."

Now recruiting fighters from Russian prisons for his own private gang, far from a Svengali-like genius or master of intrigue, Prigozhin is the same hustling thug he was four decades ago when he ended up in a Soviet prison for a variety of street crimes. This is why the US description of Wagner is so apt today; Wagner is a criminal organization. They launder money, steal oil, plunder diamonds, and kill. They can lead thousands to slaughter, and the organization's name can even be invoked in death threats, including those I've received. What they are not and never will be is an actual threat to the Ukrainian Army.

Battle after battle, Ukraine is victorious over Wagner. These mounting victories act to both liberate Ukraine and sow discord in the highest echelons of Putin's power structure. And as for the Wagner Group, its tactics and failures provide the perfect contrast between all that is strong, successful, and just in Ukraine's Armed Forces' mission and the depth of all that is pathetic in Russia's.